Connaught Brown is delighted to announce that Shani Rhys James' exhibition This Inconstant State has been awarded 'Best in Visual Arts 2018' by the Wales Arts Review. The exhibition was held at Connaught Brown 20th April – 26th May 2018.
Click here to read the Wales Arts Review article
This Inconstant State was also reviewed by Gary Raymond, Dr Kate North and Steph Power for BBC Radio's Arts Review of 2018.
"This is such a strong show. It's a distillation it seems to me of years and years of experience, but not just years of experience as a painter but of experience in life as well"
Steph Power, BBC Radio, Arts Review of 2018
Described as "an artist really at the top of her game", 2018 was an incredible year for Rhys James. Rhys James was featured in many other stand out group shows such as Women Power Protest, on at Birmingham Galleries and Museum until 31st March, and Show Women at Gibberd Gallery.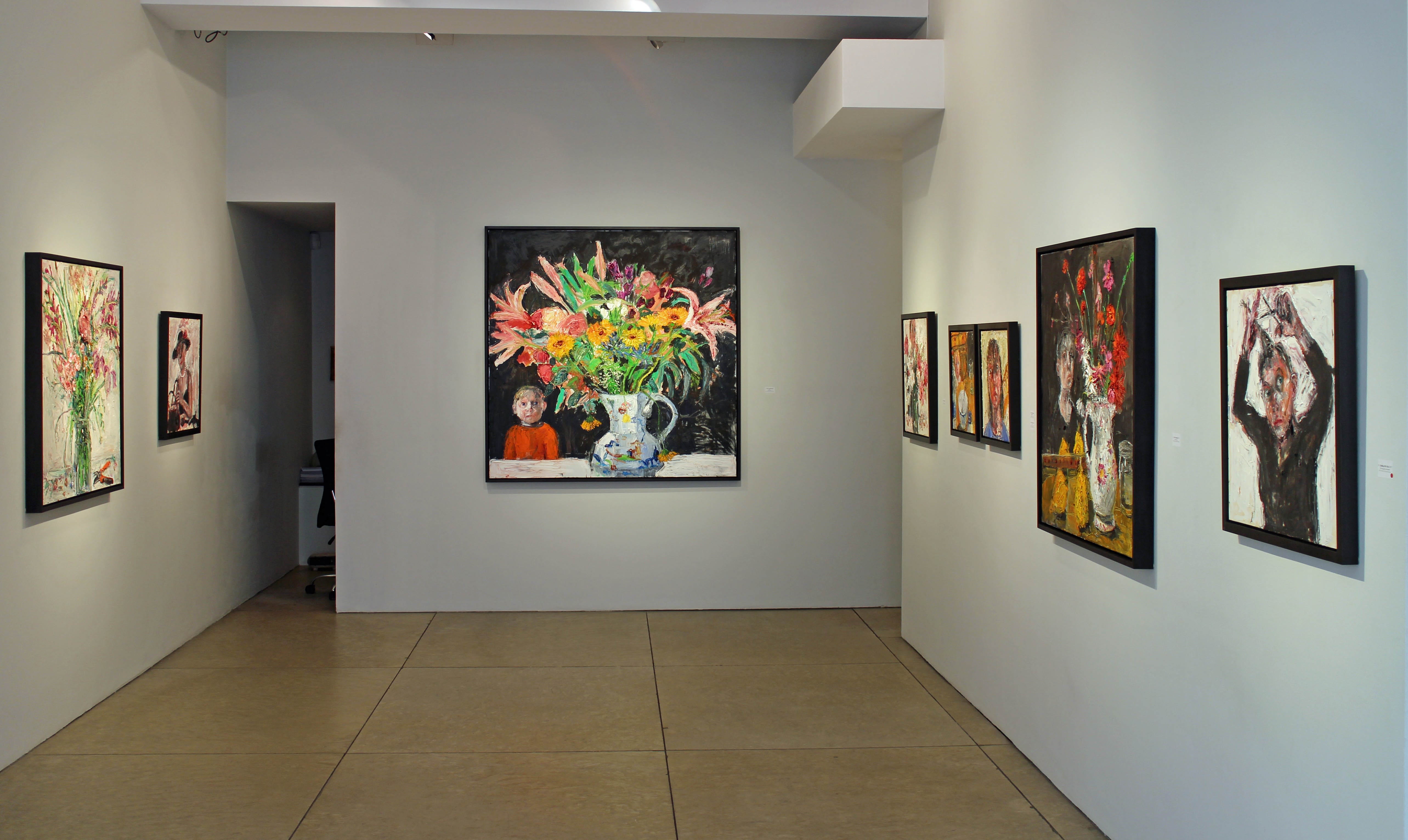 January 8, 2019